Cash pick up service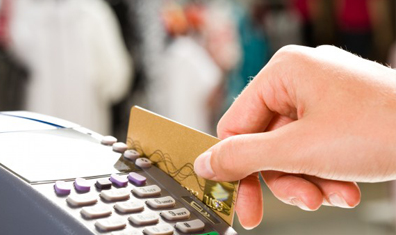 Whether you're sending money to family overseas, buying goods from an international seller, or just looking to help out a travelling friend who's run out of funds, there are a range of reasons why you might need to send an international money transfer.
In the digital age, there are plenty of ways for you to send money overseas quickly, easily and efficiently. One option worth considering is sending an international money transfer with a company that offers a cash pickup option. This allows you to securely send funds to someone on the other side of the world without breaking the bank, and the money you send is often available for your recipient to collect within minutes.