Account Credit / Credit to Bank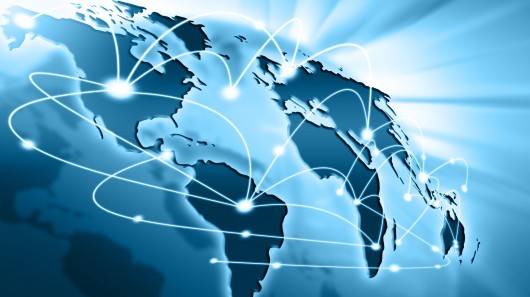 City Exchange Provide the facility of sending money to maximum banks around the globe.
Getting money directly to your receiver is easier than ever when you transfer money to a bank account.
The money will be deposited into your receiver's qualifying bank account within 1 bank business day in the destination country.
In most of teh cases cases it could be deposited within minutes.